TVR Model High School, a living school of excellence, provides a natural, holistic, student centric environment that empowers and inspires the mind, body and soul of all our students. The peaceful campus provides a ideal environment to foster creativity an individualistic thinking of the students. we promise to build a uniting culture and provide rich education.
Throughout the academic years at TVR MHS the highly trained faculty focus on teaching all the core subjects using the latest teaching techniques developed around the world. By using and experiencing these techniques, the students get a real deep understanding of the subject, there by reducing their stress. This deep understanding of the curriculum being taught results in academic excellence for all the TVR itians. 
In TVR MHS we deliver school education that combines excellence in teaching, a highly personal approach, a technology - enriched learning environment and many openings for cultural and sporting activities. Our team of supportive and well qualified teachers provide an enrich environment in which students thrive and succeed.
Equipping children to thrive as global citizens in the 21st century, we offer an integrated activities program that develop their skills and knowledge reinforces positive attitude and provide a platform for them to discover their ability in areas of special interest.
Our Vision, Mission & Motto
Our statement "Dream, Believe, Achieve" reflects our understanding and belief. We aim to ensure that the children at our school are provided with high quality learning experiences based on a board and balanced curriculum.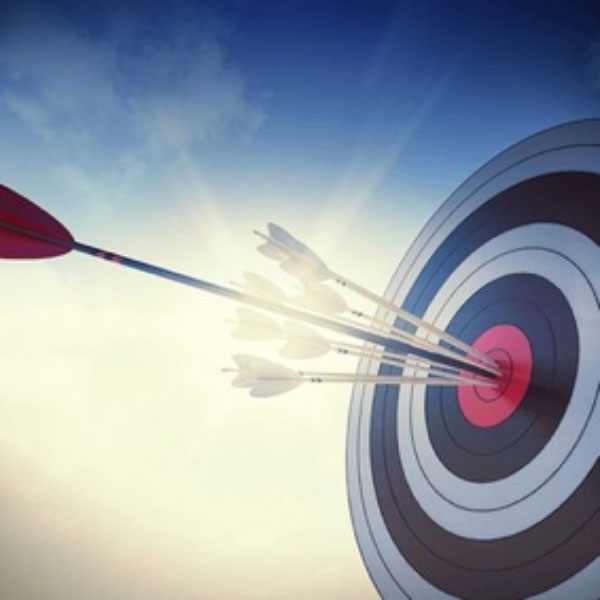 Our mission is to provide a safe haven where everyone is valued and respected. All staff members, in the partnership with parents are fully committed to students. TVRitians are empowered to meet current and future challenges to develop social awareness, civic responsibility and personal growth.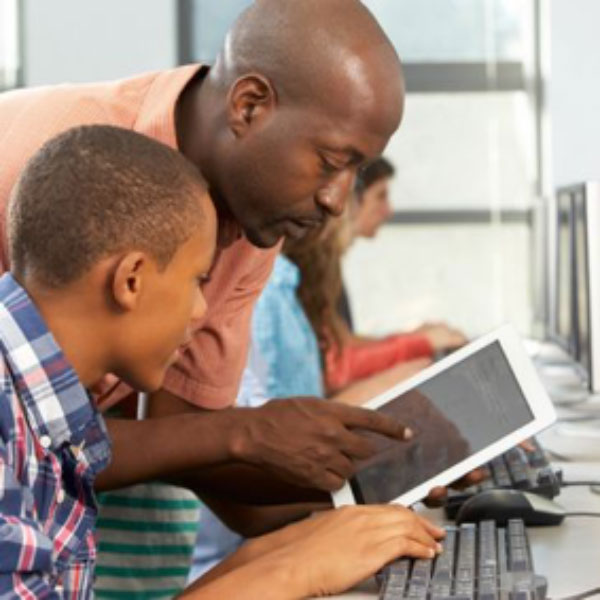 Our motto is to strike a good balance between academic and extra- curricular activities.
T. KOTI REDDY

Founder, Chairman
TVRMHS strives to nurture every child so that each child can harness their inherent potential and spread their wings. This century belongs to the youth. We at TVRMHS believe in empowering our youth brigade with the resources that will allow them to take life's most difficult challenges head-on and shine above the rest.

At TVRMHS we train young minds to think independently; nurture them to excel at what they are best at. TVR Group of Schools had started its first institution in 2002 with prime purpose of building young minds to spearhead a dynamic future globally. A commitment to operate and manage quality schools that provide quality education with a focus on development that is in sync with the needs of the individual child in an era of globalization. We are committed to giving our children only the best and holistic development, whether in academics or extra curriculars. Each student studying in TVRMHS is a young star of our TVR family, and we inculcate the philosophies and values that allow our stars to go out and change the world.
T. VAMSI REDDY MS (US)

Managing Director
T. Vamsi Reddy has been instrumental in the transformation of TVRMHS into academically rigorous school offering the best education. He has made education a mission and quality the fulcrum of their commitment.  His main aim is to nurture learners, inculcate values and arm them with necessary skills that will help them make the nation proud. He says "as we open our doors to each new generation of students, expectations run high as we believe that each and every one of them will grow inti the stars in our skies." He aims to fuse the strong cultural fundamentals of Indian society with advanced learning tools acquired from the world over giving education an exciting and dynamic direction.
RAVI SURA

Academic Director
Founder of Prophel Academy. "Creativity forms the heart of our institution's focus! Since core competencies, problem-solving and decision-making are taking the edge in a technology driven world, we are constantly engaged in the professional development of students by identifying their unique abilities and providing them with individual support. Since education becomes a key to shape a nation's destiny. We encourage students to have meaningful academic engagement and develop a bold vision, leadership and social values at TVRMHS. I firmly believe that TVRMHS with all enlivening atmosphere helps students get a lifetime experience."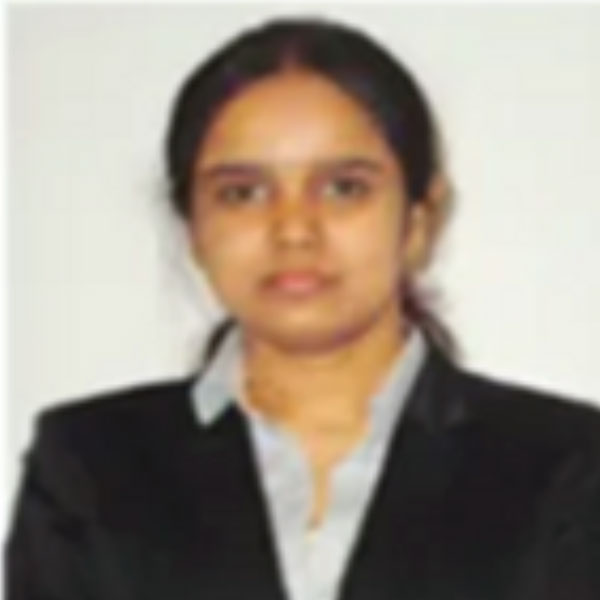 DEEPTHI REDDY (MBA Swiss)

Academic Director
Mrs. Deepthi is the Academic Director of TVRMHS. She primarily focuses on visioning and performance across all aspects of the school. Her expertise lies in education management, leadership and governance. She plays a significant role in driving TVRMHS's strategic plan, which guarantees that the educational programmes and the quality of teaching and learning, meet the needs and standards of the school community.